We work with many partners so that you can build the home of your choice with the team of your choice.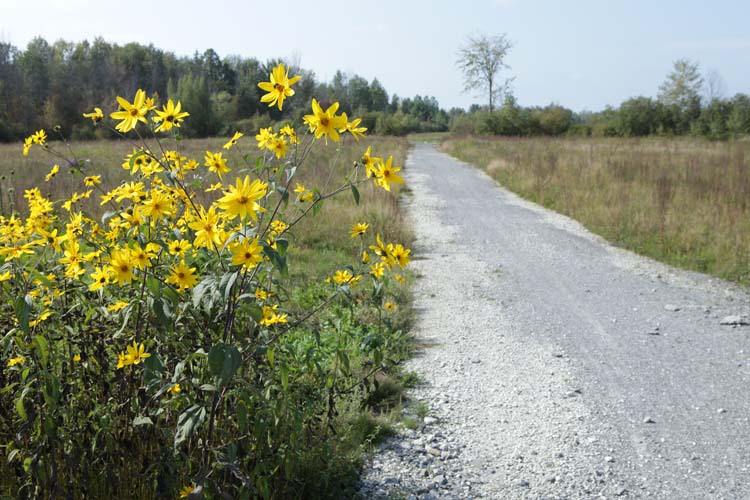 The Quinn Farm is one of the Ottawa-areas most environmentally friendly developments.         
Any home built in our community is done so with an onsite state-of-the-art wastewater system.
COPYRIGHT © 2020 KEN GORDON HOLDINGS INC.